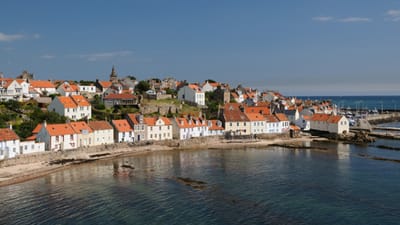 Landlords
- We offer Landlords the unique opportunity to decide exactly how much they wish to be involved in the Management of their Property and we do this for a fair, fixed price each month. Our belief is that it shouldn't matter if your property rents for £500 per month or £5,000 per month - the level of service REMAINS the same. So why should you pay more?
When the stakes are high and it's your own money on the line, you want an agent strong enough to provide you with the best deal possible. Responsive and resourceful, M.A.S.K Property Management will help you prepare, price and advertise your home for let. We are experts in the Lettings industry, and will work tirelessly to let your home for the best price possible in the shortest amount of time. It could be something as simple as completing your Inventory, to the more complex task of finding a reliable Tenant or even our Fully Managed Package. We pride ourselves on our ability to a deliver first-rate Customer Service whilst ensuring your property remains compliant and attracting the best possible Tenants.
We vet our prospective Tenants internally and externally through our referencing company before they are offered a property. We ensure that we know Tenants willl take care of your investment as if it was their own property.
Tenants
- Have you had a bad experience with a Letting Agent or Landlord in past? Don't let that put you off renting with us. Our Team are dedicated to helping you find the right property and once we've done that, we want to ensure you can be with us for a long time. During your tenancy, if any issue should arise, our experienced expert team are here to help. It might be a straightforward repair to something as disastrous as you losing your job and not being able to meet your rent. Nonetheless, we will strive to help you as much as we can no matter the situation.
Our Team with their years of experience in the Lettings Industry are professionally trained and have industry recognised qualifications. Top this off with an impeccable standard of Customer Service, you know that when you come to us at M.A.S.K Property Management you can rest easy knowing our team are committed to ensure you and your property receive nothing less than the best.